Cobalt Blue Series, 2019

Personal work, series of twelve cobalt blue objects made of branches: naturally grown organic forms, abstracted to their essence.

Acrylics on wood, 6 x 6 x 18 cm


Interactive Prints, 2019
Inviting an audience to fire a paint loaded catapult at A6 prints of three illustrated linework structures, inspired by my earlier installation '
letting go
'.
While being a form of artistic research into what the aspect of coincidence and letting go of control over the outcome can add to my work, it also became an experience for the visitors to participate in the making process by putting their own mark on a print they could take home with them.
Exhibited at the Willem de Kooning Academy, October 2019.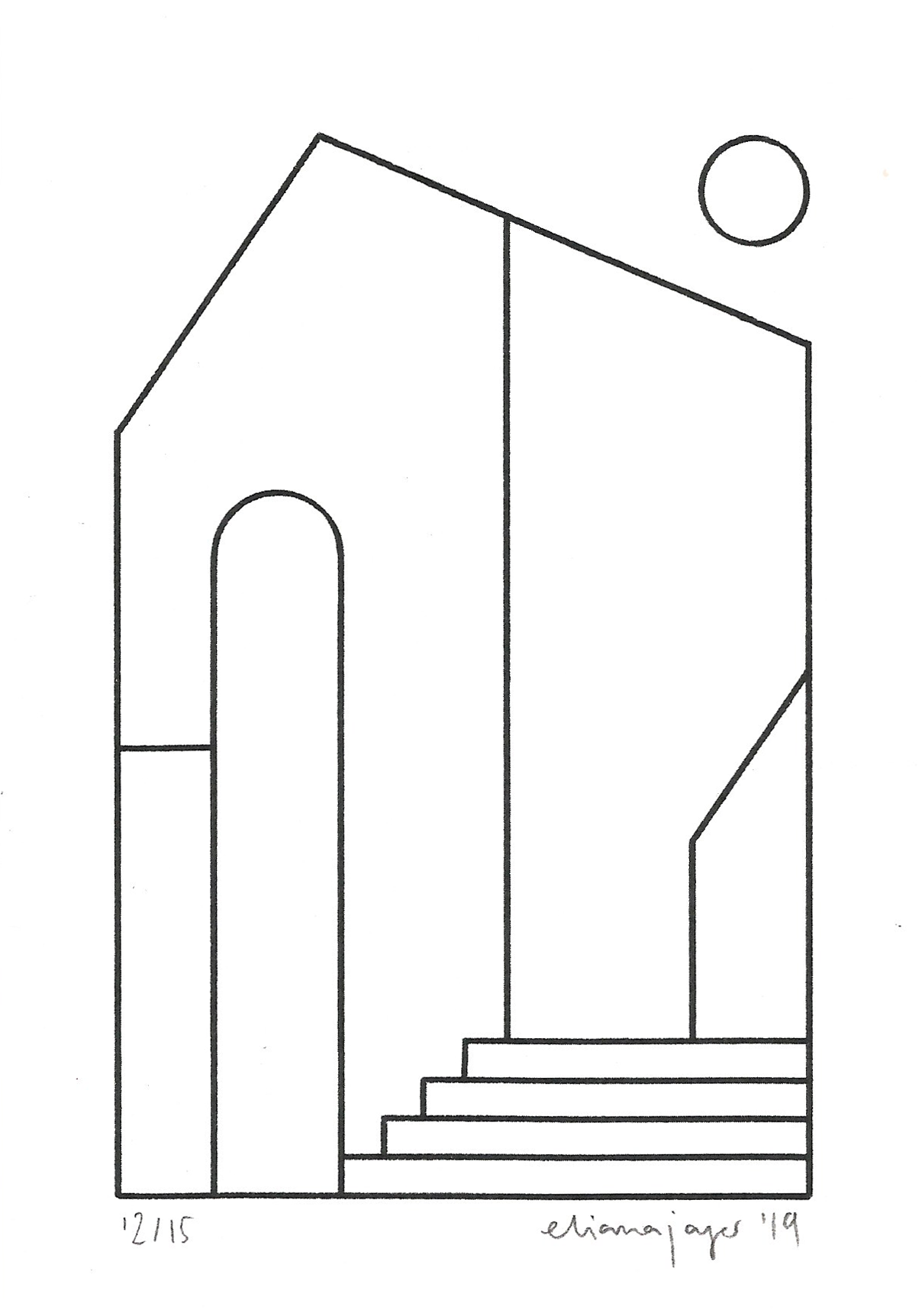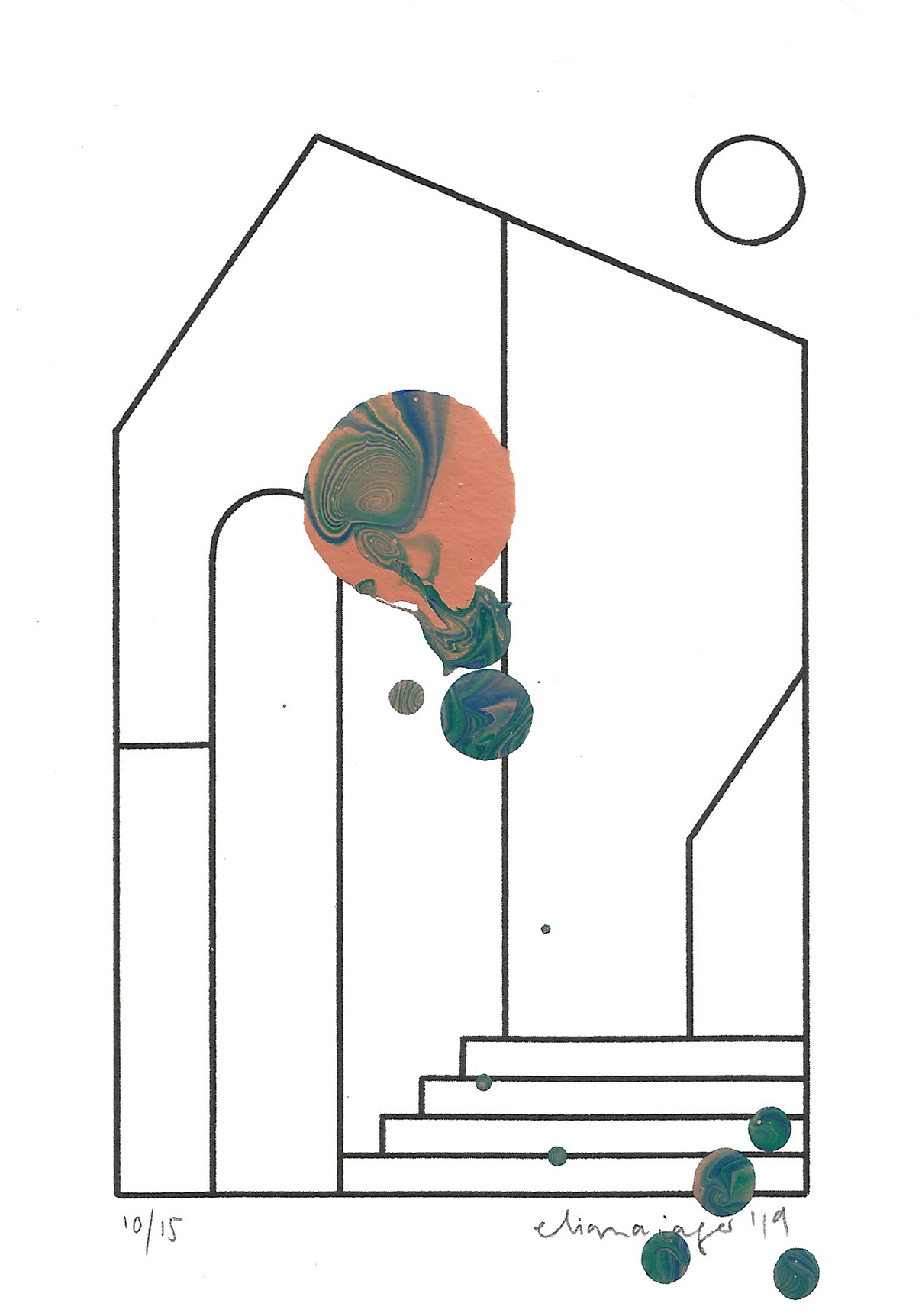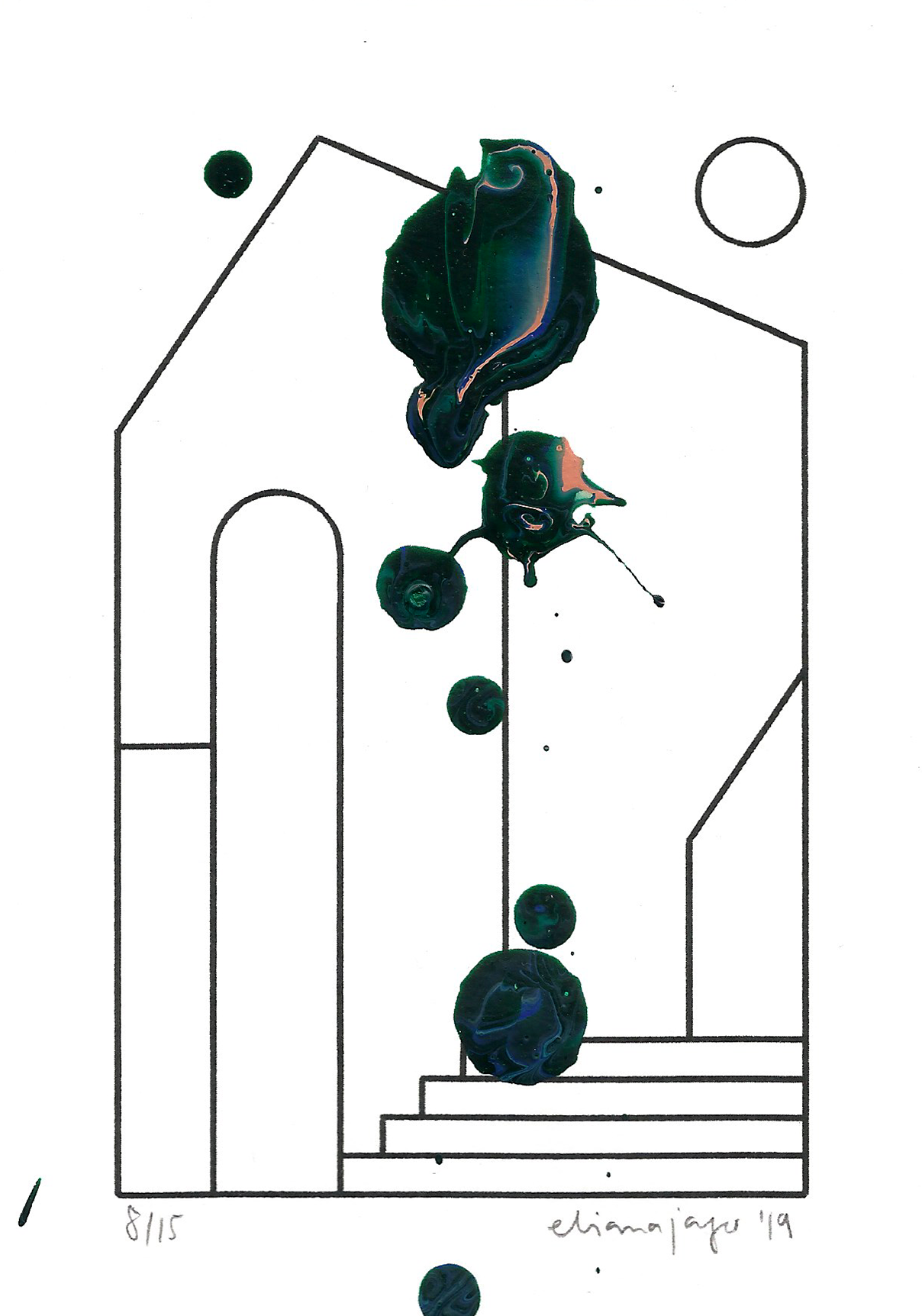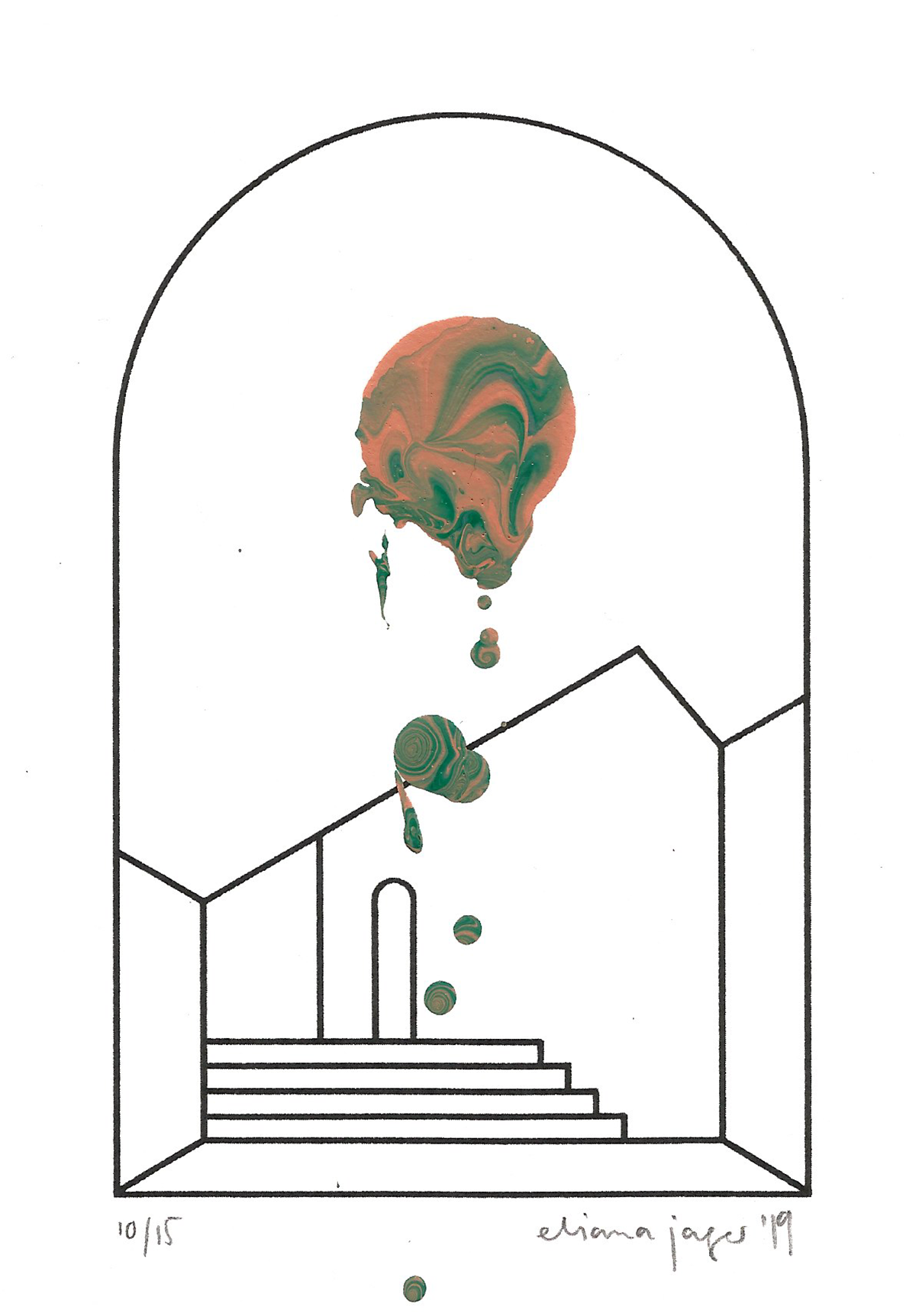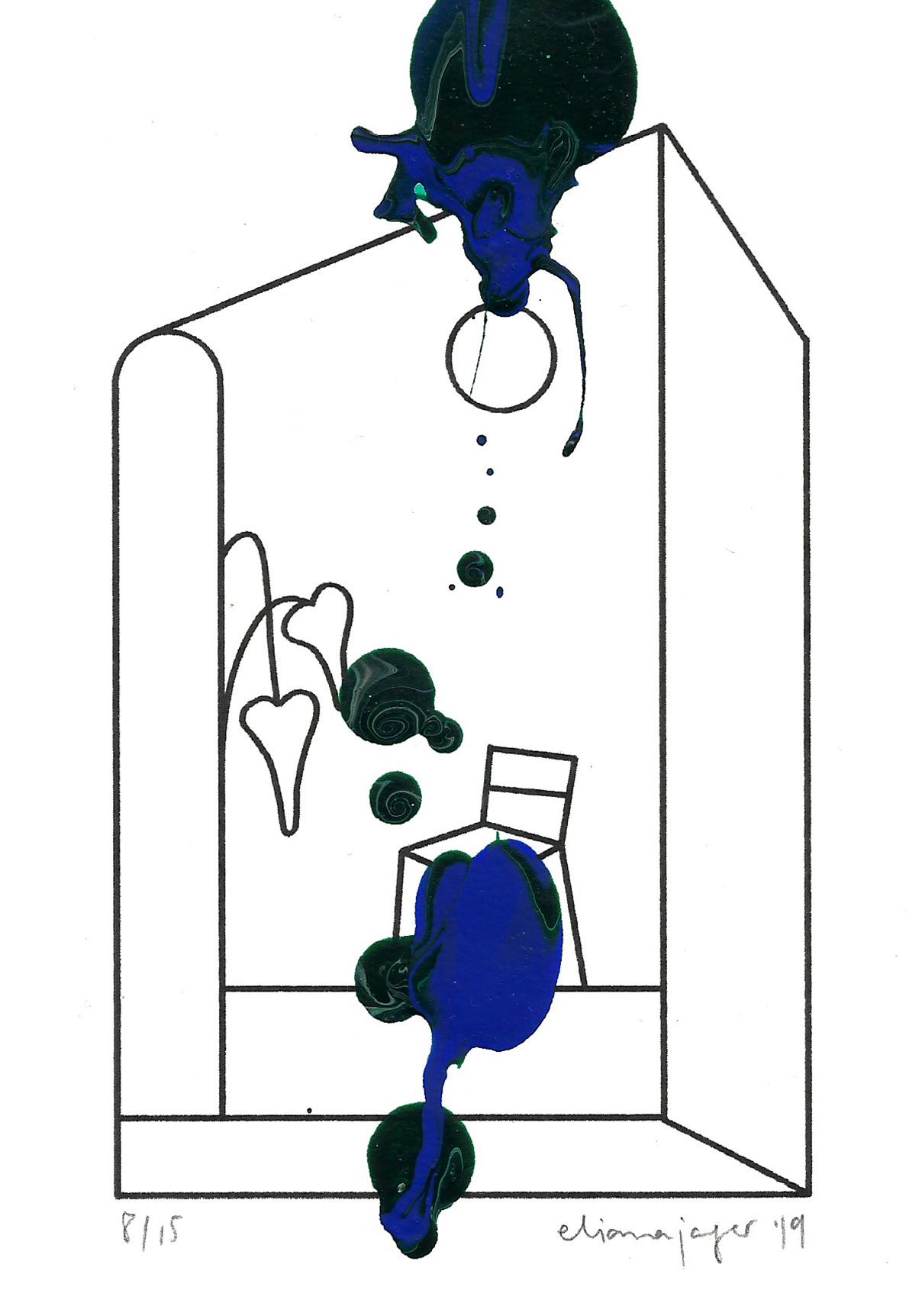 Letting Go, 2019

Interactive installation as a form of artistic research into the concept of control over my own work as an image maker.

While maintaining the ability to influence every part of a final work can provide a sense of security and comfort, it can obstruct the valuable implementation of experimentation in the process.

With this installation, the audience was invited to take the authority out of my hands by firing the paint loaded catapult at the wooden structure with unforseable results.

Acrylics on wood, two elements each 30 x 30 x 30 cm

Behind This Grid, 2019

110 page research publication about the effects of urban design and architecture on human behaviour. Written, illustrated, designed and produced in collaboration with spatial designer Liva Sadovska.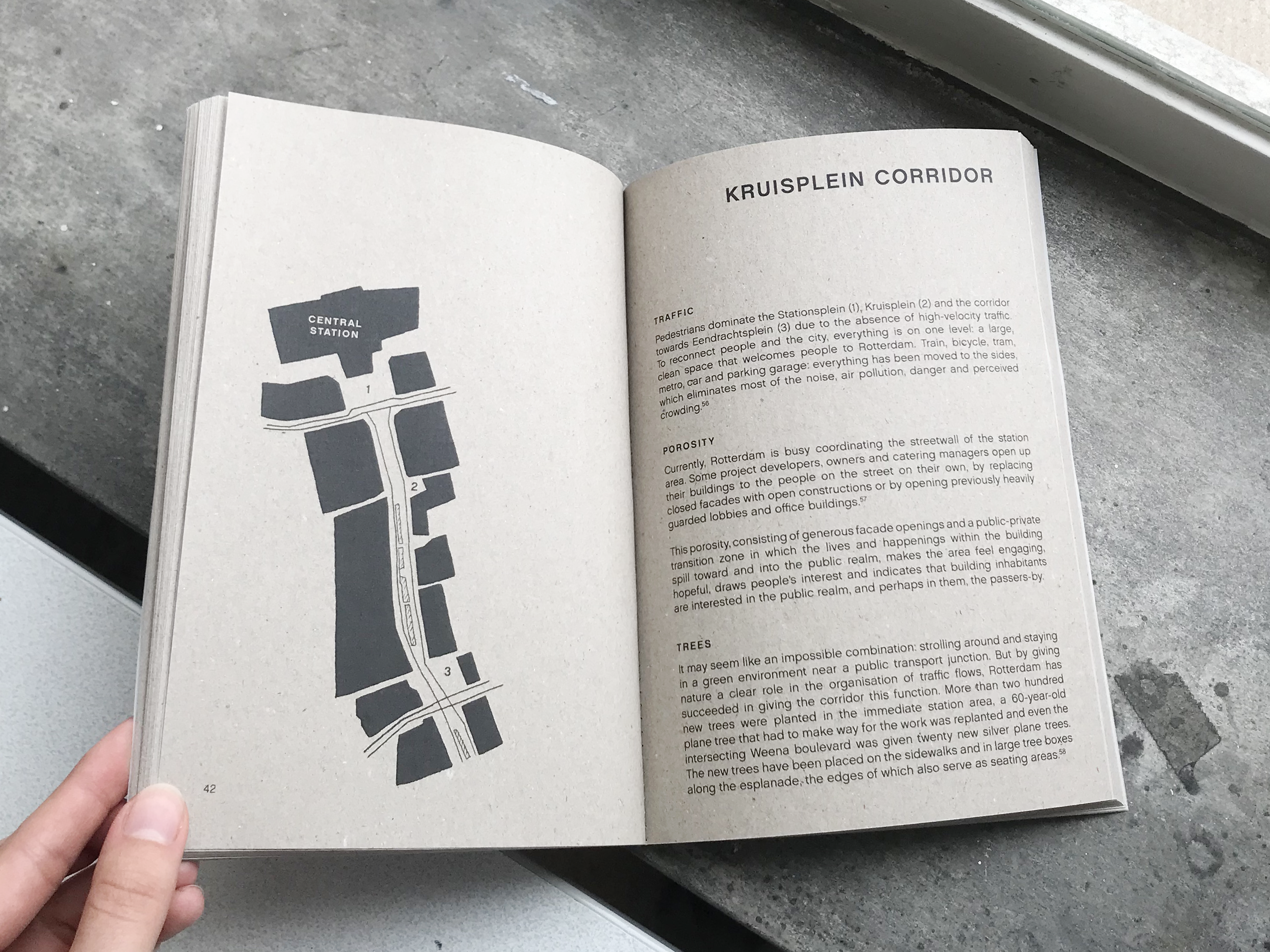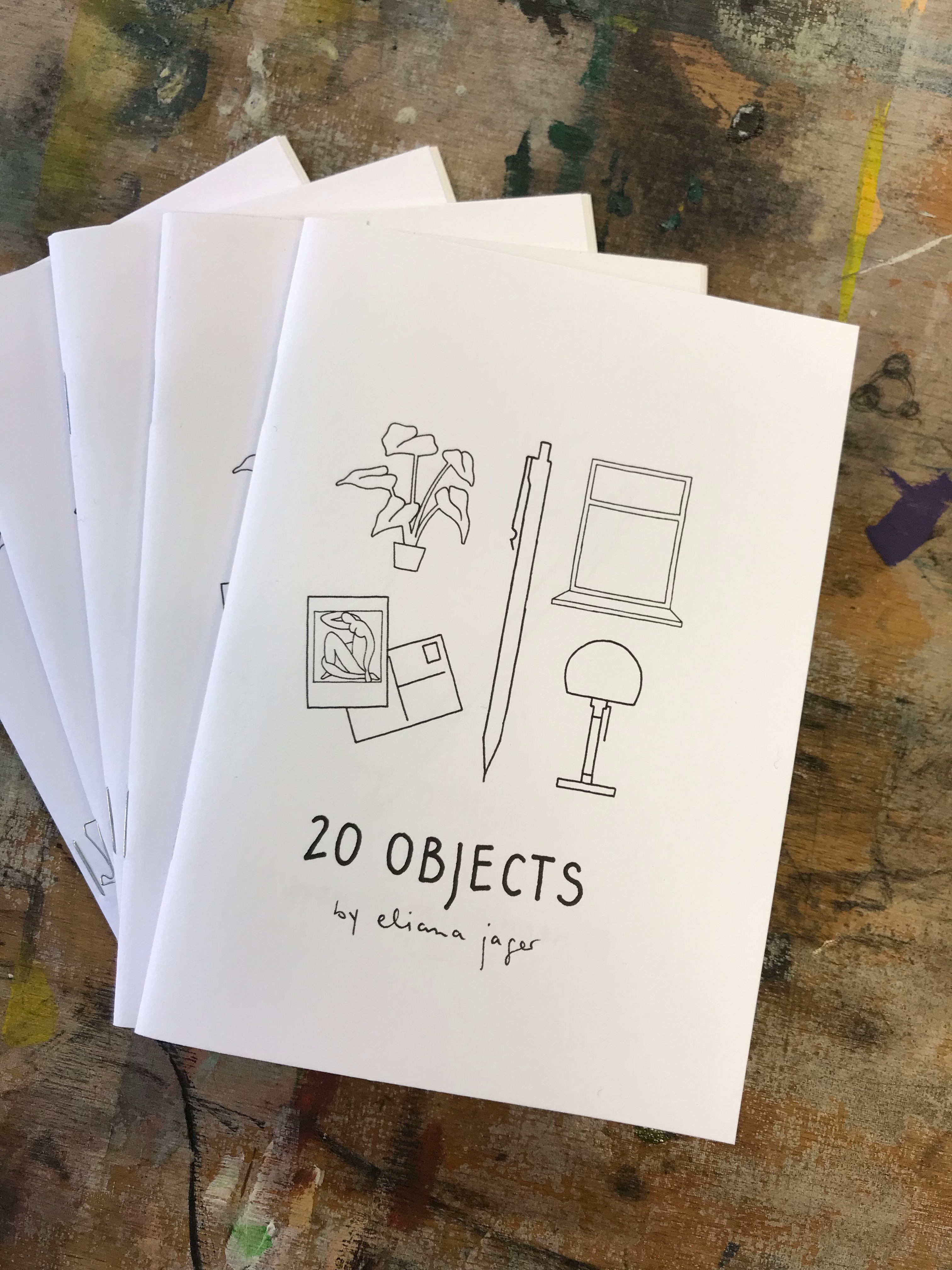 Objects, 2019